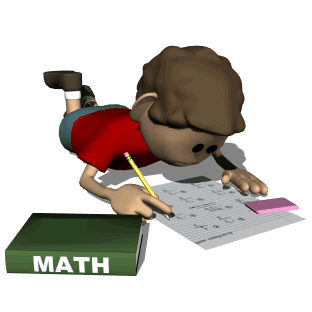 We're looking forward to another
wonderful year in first grade here at Legacy Elementary School! Every year at Legacy we have a yearly theme. Themes help to build a sense of community and spirit in the school and give us a common focus for the year. Our theme for 2013-2014 is
"Fishing for Wisdom"
!
You can help make sure that your child is ready to dive in to first grade.
Please be sure that:
1. your child has a good night's sleep
2. your child has a healthy breakfast each morning
3. your child arrives to school on time and prepared with all his/her supplies.