Welcome to the Music Room!
---
Students in grades 1-5 have music twice a week for 30 minutes in the music room. Students in grades 2-5 have music with Mrs. Cassada. Those in First Grade have music with Mrs. Hoffmaster. We are looking forward to an exciting year in the music room!
Click on the subject to learn more!
This year in music, students will be singing, playing instruments, moving and composing. Students in 1st grade will be introduced to many of the basic concepts of music such as: steady beat, rhythm, high/low sounds, instruments in our room, loud/soft sounds and using their voice. Second grade students will continuing in those concepts using world music drums and Orff instruments (xylophones and metallaphones). They will also begin learning the names of the pitches on the music staff and performing a musical. In thrid grade, the main focuses will be reading music, drumming and singing in harmony. Fourth graders will spend the first half of the year reviewing and preparing for recorder playing. The second half of the year, they will be playing recorder and learning songs that corrolate with Virginia Studies. Fifth grade will be singing in harmony, performing ensembles in class and, at the end of the year, composing a song for recorder. All fourth and fifth grade students will be eligible for chorus.
In order to make music, our classroom expectations are based on respect.

Our expectations are posted and will be reviewed as needed.
Respect
Yourself:
Follow directions
Try your best
Others:
Listen! Be attentive
Hands and Feet to yourself
Property:
Treat instruments with care
When you play, make music
Have fun!!
Students may receive rewards for good behavior as a class or on an individual basis. Rewards include: verbal compliment, Sammy ticket, class favorite activity and Star Class of the Month.
Students who are not following the expectations may receive a verbal warning, time away from the activity, a note or phone-call home, or a chat with Mr. Racino or Mrs. Waldbaum.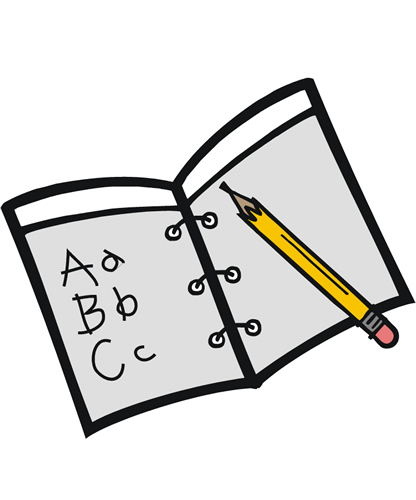 Students in grades 3-5 will be able to view their music assessment grades on the parent portal starting on October 3rd. These assessments will be based on a wide variety of objectives, which you may view on the music website by clicking on 9 weeks plans. Please feel free to contact us if you have any questions.
3 – Mastered - Yay! You've got it.
2 – Progressing - Almost there, keep going.
1 – Below - Let's work on it.
4 – Excelling - Wow! You're really CONNECTING this information and THINKING in a different way.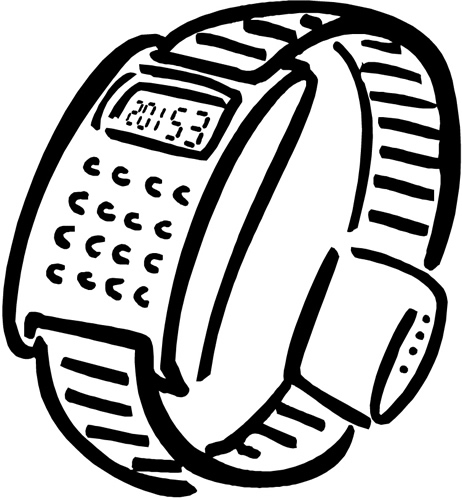 Veterans Day Program
Thursday, November 9, 8:45 am
Fall Chorus Concert
Thursday
December 13, 6:30 pm
Winter/Holiday Sing-a-long
Friday, December 21, 8:45 am
5th Grade Band Nights
Last names A-M, January 30 7:00
Last names N-Z, February 5, 7:00
2nd Grade Musical
Thursday, March 21,
8:45 am and 6:30 pm
Spring Chorus Concert
School Performance - Wednesday, April 17, 1:30
Thursday, April 18,
6:30 pm